Project management skills are essential in order to successfully complete projects. Without these skills in place, team members will have a hard time working together smoothly. So, what skills should you possess as a project manager? Let's look at a few critical project management skills you may not already know.
PRO TIP: Want to learn what it takes to become a product manager? Read our ultimate guide here.
4 Project Management Skills (You Don't Know)
Project managers are responsible for ensuring that certain outcomes are achieved by a set deadline and within a certain budget; they  do this by keeping everyone on track while managing expectations both internally and externally.  
It goes without saying that every company needs to have people with  good project management skills in place. But what do you need to know about project management in order to be successful?
#1 – Planning & Forecasting
If there is one skill that every project manager should learn, it is how to plan and forecast effectively.
Planning and forecasting is not only vital in determining how well your company is doing but how well you can predict the future as well. You can use past experiences to help understand current and future trends but also to identify what activities or decisions might have a greater impact on your business.
All in all, having the ability to plan and forecast will significantly help you achieve your business's goals and generate positive results. This is why planning and forecasting is a skill your project management team should not overlook.
#2 – Monitoring & Optimizing
Next, monitoring and optimizing is another skill your project management team needs to possess. What do we mean by monitoring and optimizing? Well, let's take a look at an example.
Let's say that a company launched a new digital marketing initiative. What now? Should they launch the initiative without looking at it ever again? Not quite.
As project manager, it would be your job to continue to analyze the metrics on the website initiative even after the launch date. You would also suggest minor tweaks and edits that you see fit to continue to move the project forward. By neglecting to optimize the project after the launch date, the business would miss out on a huge opportunity to make the initiative better to increase the bottom line.
PRO TIP: It's expected for project managers to complete a project on time and within budget expectations. But great project managers take it a step further by continuing to seek out improvements for projects even after the deadline has passed.
#3 – Knowing Project Management Software
Project management isn't only about the soft skills, but the hard skills as well. This includes understanding and using the right project management software tools to seamlessly move your project down the pipeline. Each software tool has its own set of pros and cons, so you should weigh out your different software  options to find out which software tool is best suited for your specific industry.
Here are a few popular project management software solutions that project managers use to keep their teams on task:
Jira
Trello
Teamwork
Monday
LiquidPlanner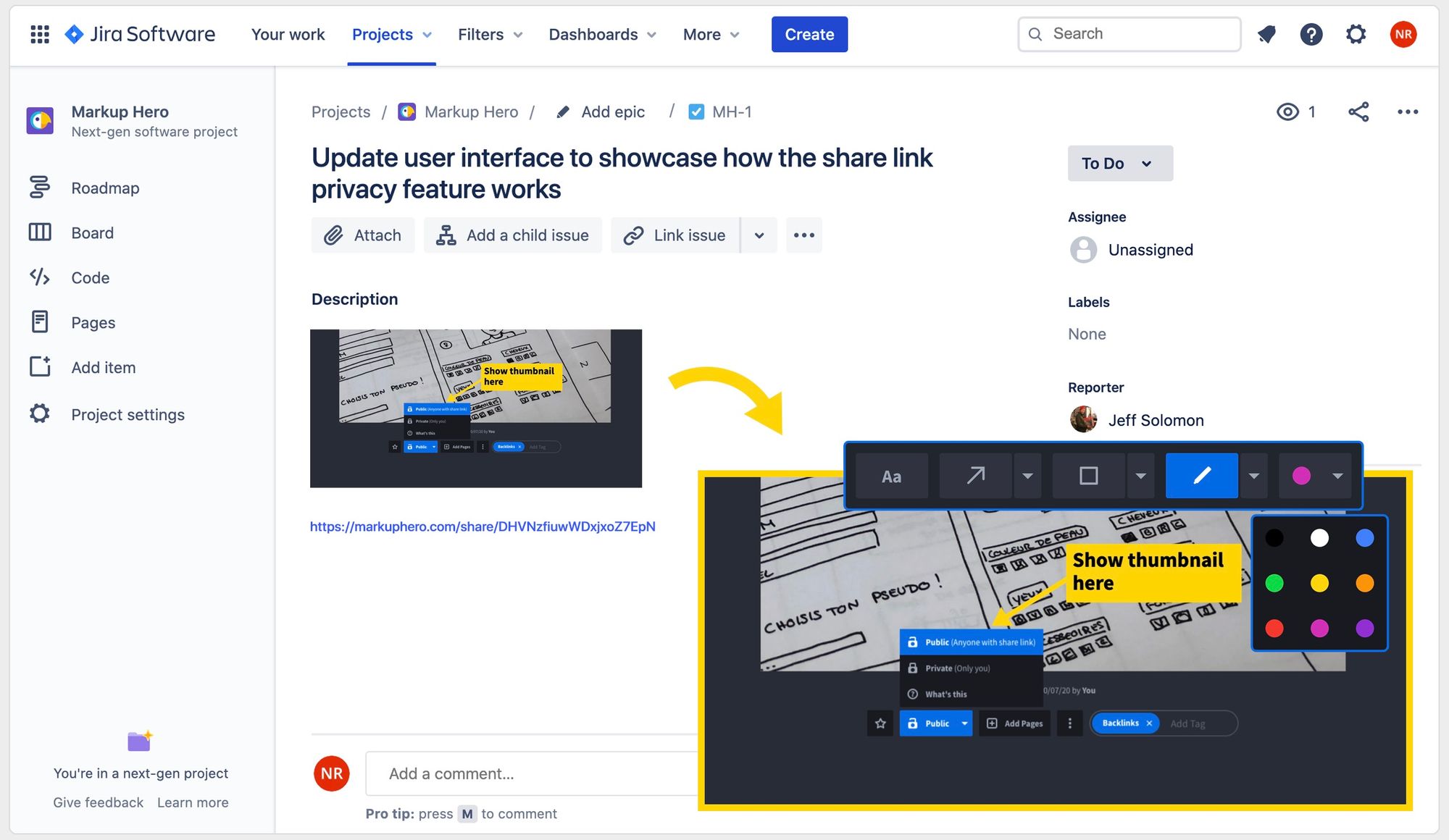 By learning practical software skills, everyone on your team can easily see who needs to work on what and you can quickly view everything that is left to complete on a certain project. This simplifies collaboration in an easy-to-use format that even the "least techy" members of your team can understand. There are several Learning Management System (LMS) Software available to learn how to use these project management software.
How does a project management system work?
Projects in your software system are displayed on task boards with "cards." Cards represent smaller tasks within a larger project. Everyone on the project can then collaborate by making notes on the card and any suggestions that they see fit. As pieces of the project become completed, users can then move the cards into other "lanes" of the project management system.
Why is having project management software essential?
Project management software allows teams to seamlessly communicate and get projects completed (even if they are a remote team). This is huge in the world of business. As many businesses continue to shift to working from home after the COVID-19 pandemic, it is now imperative to have a software that can handle projects digitally. That way, everyone can stay on the same page about what needs to be done and when. Software allows all members to communicate both internally and externally about certain deliverables and the status of those deliverables.
How does Markup Hero work with project management processes and tools?
If you're ready to take your product manager skills to the next level, you're almost certainly going to want a screenshot and annotation tool in your toolbox. If you're reading this article then we'd be grateful if you took a quick look at Markup Hero. The tool works hand in hand with hundreds of product management tools like Asana, Monday.com, Paymo and more.
PRO TIP: If you're ready to take your product manager skills to the next level, you're almost certainly going to want a screenshot and annotation tool in your toolbox. If you're reading this article then we'd be grateful if you took a quick look at Markup Hero. The tool works hand in hand with hundreds of product management tools like Asana, Monday.com, Paymo and more.

#4 – Agility
Great project managers are agile (or flexible). Being agile is a project manager's ability to respond to change instead of simply following a strict plan. Project managers that are agile are able to see things that need to be changed and pivot their efforts to making those changes in a cost-effective and timely manner. Gone are the days where PMs would stay to a strict schedule to not allow any room for slight changes. Staying agile ensures that you're able to flex with the project as things pop up.  

For example, if your team needs to take more time to craft a new social media strategy, you can remove some of the cards (or tasks) from the task board to allow there to be more time to focus on the social media strategy. You can remove cards from the sprint cycle to open up some more time to do other tasks.
FUN FACT: Organizations that invest in proven Project Management practices waste 28x less money than organizations that don't.
Other Ways You Can Develop Your Project Management Skills
In addition to having the skills highlighted above, you can also join professional organizations, take project management courses, and read project management articles. Here are some other great resources for you to take a glance at.
Join professional organizations - There are numerous professional organizations you can join as a project manager or someone interested in learning more about the project management field. Our favorite organizations include PMI, the International Project Management Association (IPMA), and the Association for Project Managers.
Take project management courses - Check out review of the 10 best project management courses or visit the Project Management Institute. They have 8 courses to help you stay up to date on all things related to project management. Coursera also offers many different project management courses like the fundamentals of project planning and agile project management. These courses will help you learn the basics of PM to help you take off in your PM career.
Read project management articles - As a project management professional, you should always be reading articles to stay relevant in the PM field. Some project management blogs you should check out include: projectmanagement.com, Productivity Land, The Tao of Project Management, and our favorite ultimate guide for project managers.
Conclusion
As a project manager, you're a business' right-hand person. You know how the company works and all the moving parts. You're in control of creating schedules, prioritizing tasks, managing costs and budgets, and managing all the people involved on a certain project from various departments across your organization.
DID YOU KNOW: Did you know that 70% of projects fail?
Yikes. That may be a hard pill to swallow. That's why it's imperative that you continue to develop your project management skills in order to enhance your professional skill set and to grow your business into the future.
Guest post by Ryan Gould, Vice President of Strategy and Marketing Services at Elevation Marketing. From legacy Fortune 100 institutions to inventive start-ups, Ryan brings extensive experience with a wide range of B2B clients. He skillfully architects and manages the delivery of integrated marketing programs, and believes strongly in strategy, not just tactics, that effectively aligns sales and marketing teams within organizations.