Want your business to be more successful? Just increase employee productivity.
Employees focus on hundreds of tasks every day. If this is done efficiently, business grows. If employees are disorganized, business declines. It's probably the lowest hanging fruit to pick for company growth, and it's not actually that hard to increase employee productivity.
A recent HubSpot study found out that employers lose around US$1.8 billion annually due to lost productivity. Similarly, companies with high employee productivity have higher growth rates and more profitability.
It's fairly obvious why the above stats are true. Unproductive employees are demotivated, disengaged and frustrated. Highly effective employees are excited, inspired and innovative. You don't need to be a Harvard MBA to see which type of employees positively affect the bottom line and which do the opposite.
What Causes Low Employee Productivity
Multiple factors contribute to poor employee productivity. As an employer, you'll find that you have little to no control over a few of these factors.
For instance, the coronavirus pandemic has negatively impacted the mental and physical health of people of all ages, all around the world. There isn't much you can do to relieve your employees' stress due to any personal loss.
Nevertheless, there are still several factors that you can influence. Let's discuss 6 of these factors.
No Tools or Bad Tools
The most productive workers use tools to manage, organize and optimize their days. Tools like Slack for communication or Notion for documentation help employees be more productive, especially when everyone in the organization is using them.
Markup Hero is one productivity tool that is growing in popularity for project managers, customer support reps, software engineers, marketers and even executives. This tool helps employees communicate ideas, give feedback, and explain concepts in seconds. Markup Hero's screenshot and annotation tools are lightning fast and easy to use.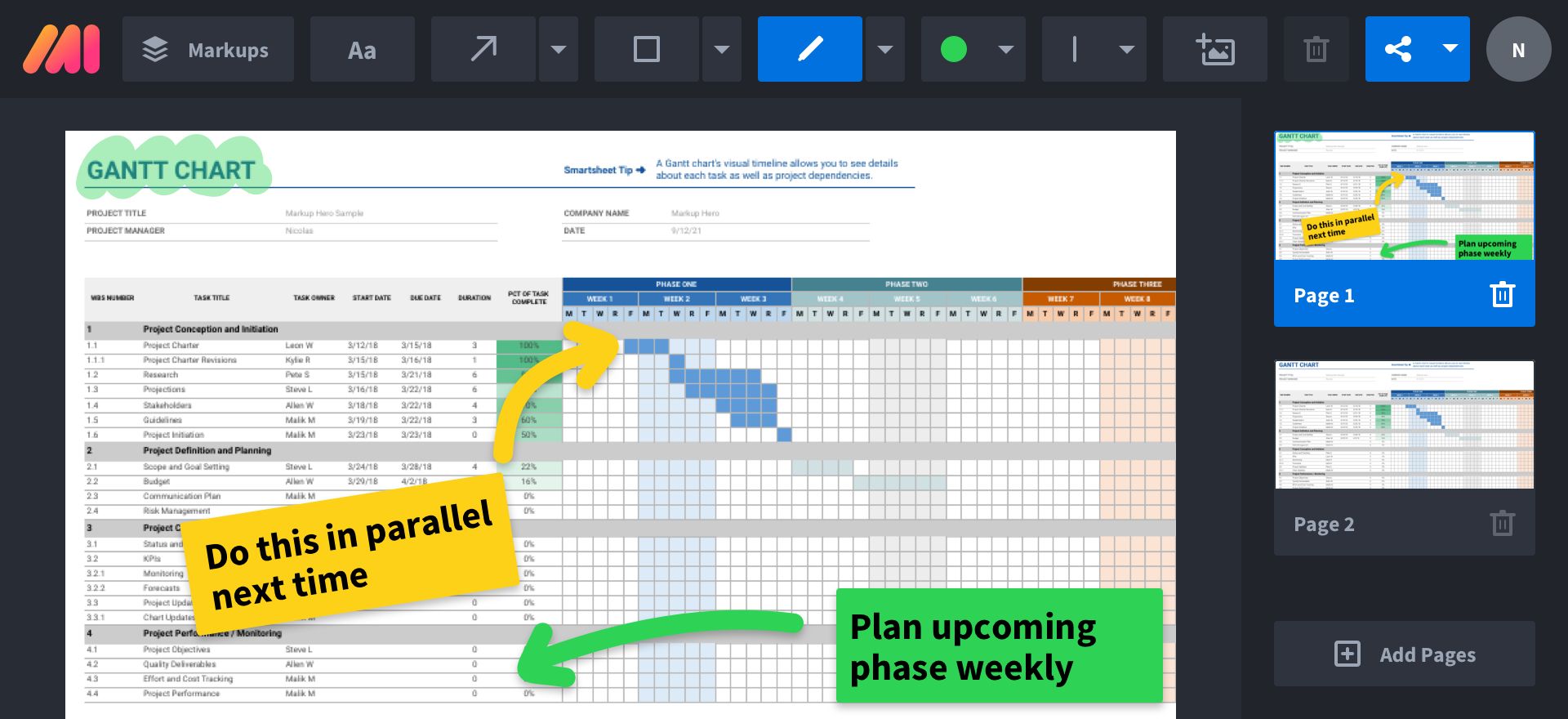 Markup Hero is perfect for entrepreneurs, product managers, project managers, designers, customer service agents, executives, salespeople and anyone in a collaborative environment.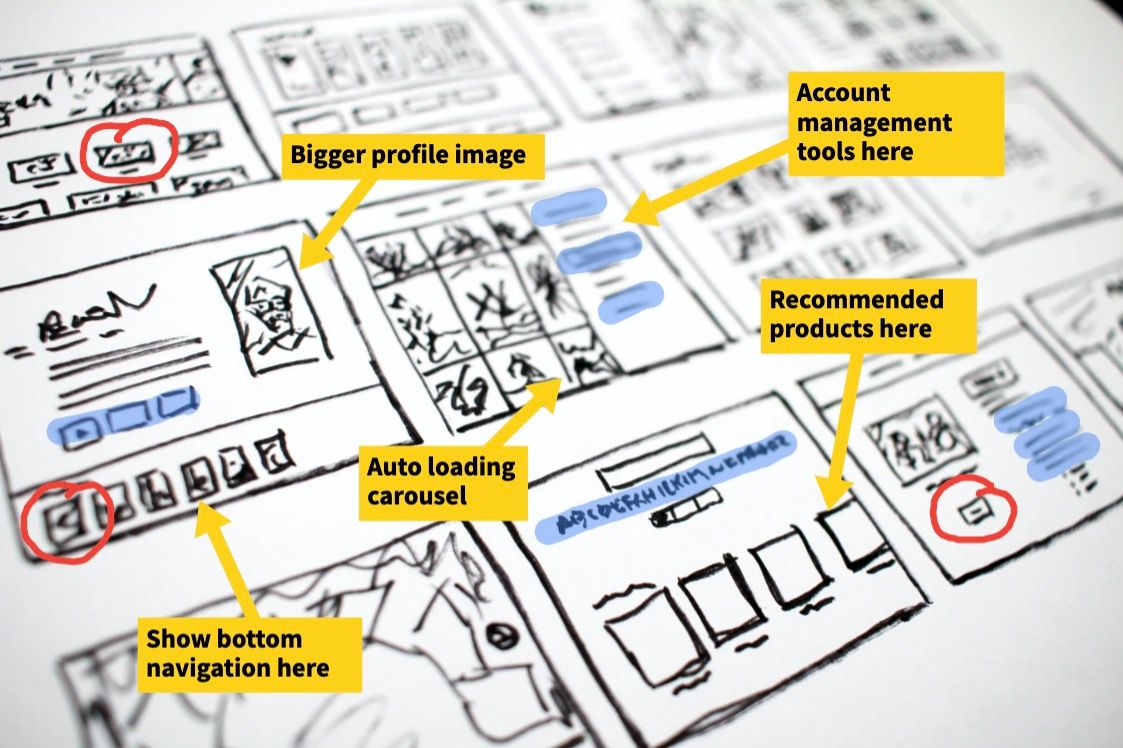 Some of Markup Hero's features include:
Screenshots, Upload Images, PDF's, URL's
Always Editable Markups
Forever History and Tags
Text, Arrow, Rectangle, Oval, Pen, Colors, Line Thickness, Crop, Resize Canvas
Insert Images
Sharable Links
Copy, Download & Duplicate
Unlimited markups, unlimited storage, unlimited bandwidth
Markup Hero is only $5/month and you can try it out for free.
And, bonus, Markup Hero works hand-in-hand with your other tools, so productivity is even higher.
PRO TIP: Want more tools? Read our top productivity tools article for even more resources to get your optimiztion on.
Workplace Stress
Your employees might find it difficult to maintain a work-life balance. Also, they might feel overburdened with tasks or pressured to do better due to intense competition in the workplace.
All these cases lead to job-related anxieties and stress. Stress makes people prone to slowing down and making mistakes, which hampers productivity. Employees might even start multitasking in an unhealthy manner, jumping from one task to the other, touching them only superficially. This will result in poor time management and work performance.
Lack of Recognition by the Employers
Employee satisfaction is directly tied to proper recognition. Although it's easy to recognize and reward someone for their efforts, management often fails to do so.
When employees are not recognized for putting their best foot forward, they feel demotivated. This is especially harmful if the lack of recognition becomes a workplace culture since one employee's dissatisfaction tends to have a domino effect on the other employees. It is essential to recognize and reward employees, calculate employee retention-tax-credit and make them feel appreciated and connected to your company.
Employees might stop giving proper attention to their tasks. They might even lose interest in taking further initiatives. This decreases productivity.
Toxic Workplace Behavior
Unfortunately, workplace bullying is still a thing. Moreover, toxic workplace politics further adds to low employee productivity. In a race to go up the career ladder, colleagues might turn against each other and breed unhealthy competition.
Unhappy employees will begin to rethink their position in the company, and the dissatisfaction will eventually spread through the grapevine. Therefore, it's crucial to have an open communication mechanism in place to address employee grievances.
Ineffective Leadership and Management
A huge part of being a leader is to inspire and encourage your subordinates. Poor leadership qualities result in improper, inconsistent communication and micromanaging employees to the extent that makes them wary of gaining approval for even the most trivial decisions.
A strained manager-employee relationship leads to demotivation, and thus, low employee productivity.
In addition, ineffective managers might cause sub-optimal utilization of human resources. If mundane, easy tasks are delegated to highly skilled people or if challenging tasks are assigned to less skilled employees, the work rate will decrease, leading to poor performance.
Ineffective Organization Structure
Even with a top-down hierarchy, one shouldn't give the responsibility to generate new ideas to company leaders alone. Otherwise, it may make employees feel that their opinions don't matter. Employees become unproductive when they feel they are not contributing meaningfully to company success.
How to Increase Employee Productivity
Here are some strategies you can adopt to address these causes and increase employee productivity.
Effective Employee Onboarding
The initial weeks create a lasting impression and lay the foundation of an employee's journey in the organization. Now is the time to set the right tone and introduce the employee to your company's culture. Effective onboarding is therefore essential for boosting employee productivity.
You can divide the onboarding process into different phases. Send them a warm welcome personally, details about their leaders and colleagues, company policies, and your expectations.
Make sure your new employees feel comfortable communicating with you and receive all necessary resources and instructions to start working. The first few weeks are also a great time to give on-the-job training to employees and become inspirational leaders.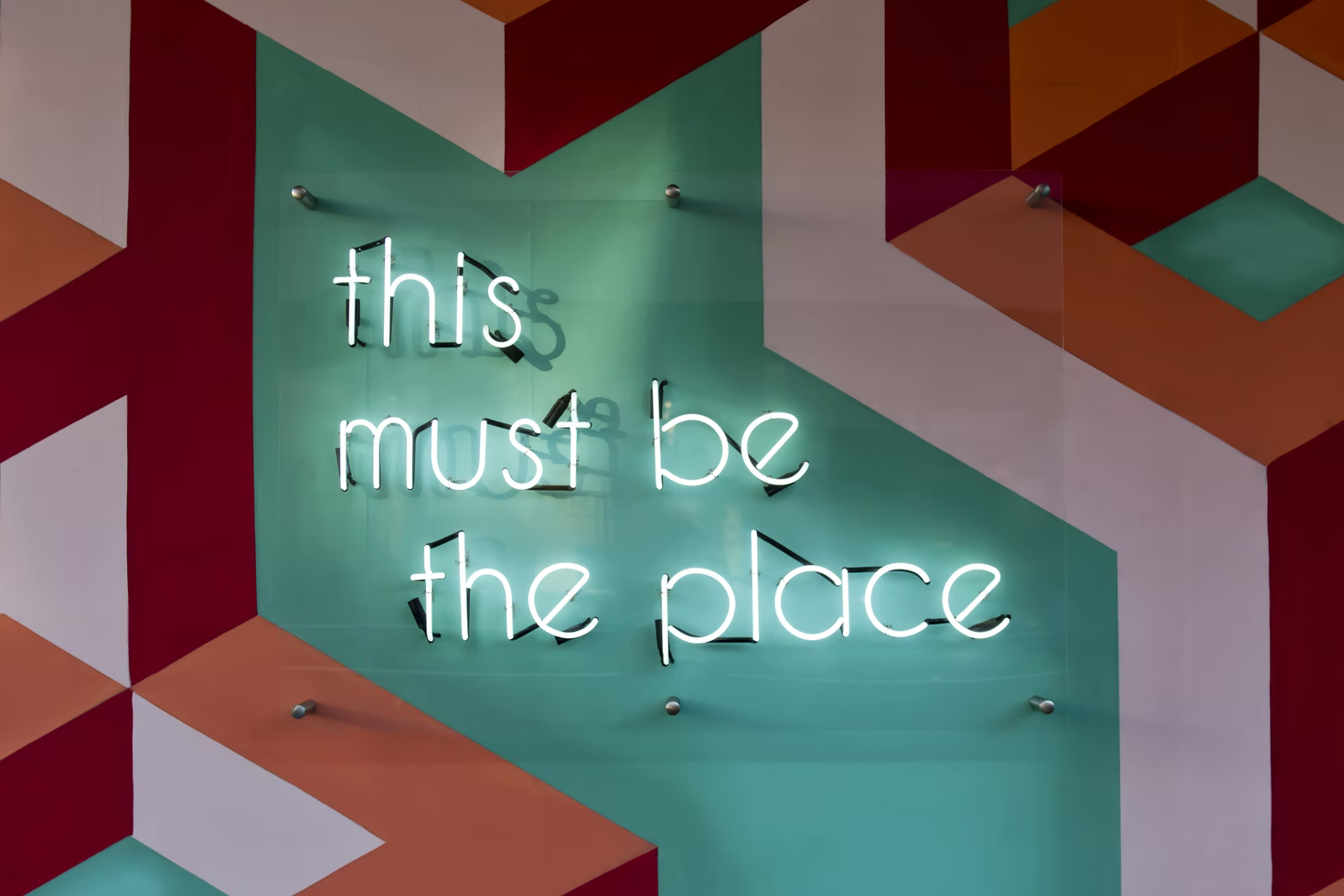 Right Skills
Recruit employees with the right technical and soft skills. A competent employee with a strong sense of responsibility and good organizational skills is likely to be more productive.
However, possessing the right skills isn't the big picture. Many times, your most skilled employees can find it difficult to be efficient.
No Overworking
Overworked employees get exhausted, are unhappy, and score low in productivity. Encourage employees to work only during the assigned hours and take short breaks to re-energize themselves. Don't give them tasks that go beyond their capacity.
Efficient Workflow and Authority Delegation
You should clearly define the roles of each employee and note down and document all workflow processes. This makes it easier to match tasks to an employee's skill level to keep them satisfied. You can also easily identify inefficiencies in the way projects are managed so that teams can work more productively and independently.
It's especially common for leaders in SMEs and startups to micromanage tasks and bear the greater burden of responsibilities. However, you should enable capable employees to supervise their subordinates and encourage participative decision-making across all organizational levels. This establishes a healthy organizational structure and makes employees feel valued.
Divide tasks in a way that allows employees to do what they're best at. This will lead to effective management of workflows all across the company and relieve core management from multiple stressful work processes.
Seamless Support
Your employees will run into problems from time to time. They will have grievances to voice. You need to ensure that their concerns are addressed.
You need to ensure your employees feel comfortable to voice their issues with their supervisors. You could establish an anonymous grievance channel for this as well.
You can also set up a modern service desk to provide a one-stop solution for various challenges. It runs on AI that interprets the context and gives solutions that are tailored to each problem. The integrated support and personalized solutions will make employees feel valued and improve their focus on work activities.
Effective Communication and Honest Feedback
Miscommunication is a severe problem. Set up effective communication channels, like emails or phone calls, to engage in both casual and work conversations with employees.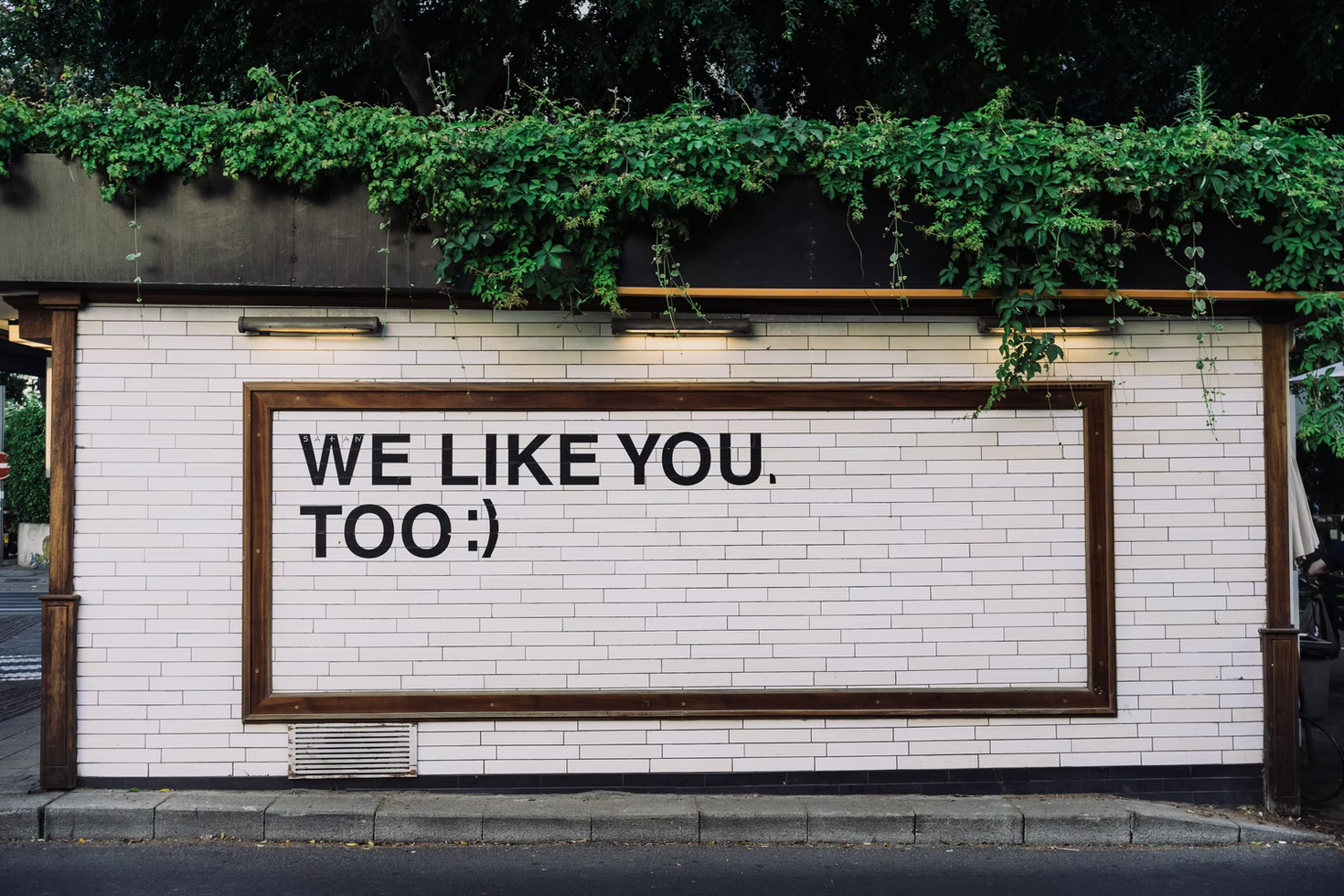 Be transparent in your communications. Clearly define the specific goals for your employees and set the right expectations so that they never feel lost. Keep communicating goals to your employees to keep them updated and push them to work better.
Honest feedback is extremely crucial to let employees understand their performance trajectory and what needs to improve. The feedback that comes personally from supervisors motivates employees and keeps them rooted on the right path.
Sufficient Incentives
The right incentives boost employee productivity and motivate them to improve/maintain their performance. And these incentives aren't always the monetary ones.
You should always recognize employees for their efforts to establish a culture where they always feel appreciated. This translates to high motivation, willingness to take initiatives, and high productivity.
PRO TIP: Employee shout-outs are one of the easiest way to motivate your staff. Try adding this to your weekly meetings or all-hands sessions. Read more about the power of shout outs on knowyourteam.com.
Some other good incentives ideas:
Note of gratitude
Trophies
Paid leave
Flexible schedule on certain occasions
Access to employee wellness programs. A study revealed that such wellness programs increase workplace productivity by up to 11%.

Benefits of High Employee Productivity
High employee productivity has multiple benefits. To discuss a few:
High employee productivity automatically translates to high organizational productivity. It cuts down resourcing costs and maximizes the utilization of human resources. In the end, both the employee and organizational performance improve.
Long-term productivity promotes a work culture that supports healthy competition, uplifts employees, and boosts employee morale. Employees stay motivated and satisfied. It also increases employee engagement as they are comfortable with taking new initiatives.
It makes employees feel valuable to the company. They don't work just to get salaries and promotions - they work because they feel like their contribution to company success matters. This improves employee retention and commitment towards the organization.
When employees receive perks based on performance that resulted from high productivity, it gives them something to look forward to. It further increases productivity and encourages healthy competition.
It truly improves the lives of employees. Stress can have many detrimental effects on the physical and mental well-being of people. The reduced stress from high employee productivity helps keep the employees healthy and reduces the number of absentees.
So That's It - Start Getting Productive
You probably intuitively knew that productive employees are happier and more effective. But hopefully, we've pointed out a few things that you might not have realized. It takes effort by the employee as well as the employer to achieve a highly productive work environment.
Get the right tools - Start with Markup Hero
Build good processes - Start with onboarding
Incentivize people - Start with shout out's
And the best thing about increasing productivity is marginal progress has an incremental impact. In other words, it's compounding. So why not start small and start now.