Running a business is hard. Growing a SaaS company is hard. But of the million+ things to focus on when building a company, nothing is more important than customer acquisition and retention. Customers are the lifeblood of any business; so finding and keeping customers quickly is a critical aspect of growing your SaaS application.
Here are tips for maximizing customer engagement.
#1 – Are You Meeting Customer Needs?
First and foremost if you aren't solving a meaningful problem for your customers you aren't likely to get them to subscribe. Focus your product efforts on the one or two features that address the biggest pain point for your customers, then tailor your marketing and onboarding to that.
PRO TIP: Ask yourself "what is the one big pain point that our SaaS applicaiton solves." If you can't answer this question then you aren't solving a something meaningful.

Over time your product feature set will grow and you will expand your messaging around more problems you can solve for customers. For now, stay focused on the few things that have the biggest impact.
Let's take Dropbox as an example. Today Dropbox has way more features than you probably even realize. I use Dropbox daily and still I only use 50% of what they offer. But that wasn't always the case. When Drew Houston launched the product in 2007 he focused on one specific problem, having access to your files no matter where you were.
The first version of the product was limited to saving files locally then updating them when you next connected to the internet. That's it. But that was a big pain point for most users and the product caught on quickly.
Companies like Uber, AirBnb and Zappos all took the same approach – build an MVP that addressed a single, acute, pain point.
#2 – Demonstrate Value Quickly
Getting new customers is hard. Keeping them is harder. But the latter is what drives long term success. The best way to keep customers is to demonstrate value, and quickly.
Most SaaS applications offer a huge suite of features. But it's those one or two features that make a big impact for customers. Focus on those features first. Get your customers loving the product quickly, then help them learn more functionality later.
PRO TIP: Tailor your onboarding to demonstrate value quickly by focusing on the 1 or 2 features that address the #1 pain point for your customers. Everything else is gravy.

Go for a freemium offering to get new customers to try your product, then gate the full solution with a subscription. It's also common practice to offer your customers a free trial period that can last for seven days or even a whole month. After that period expires, your customer can decide if they want to buy your product based on your brand's overall performance.
If you're SaaS application is low-touch, meaning it's a low monthly price and you can't afford to assign a sales person or account manager to every client, then build help documents and onboarding paths to get people started.
If you have a higher cost SaaS application, and a sales team to support customer acquisition, be sure not to "over-sell". Over-selling means you try to bang clients over the head with bells and whistles. Take the same "less is more" approach and once again get clients hooked on the one or two features that really hammer value.
PRO TIP: SaaS marketers can't live without Markup Hero for screenshots, annotations, feedback, product scopes, marketing comps and more. Try it Free right now, no account required.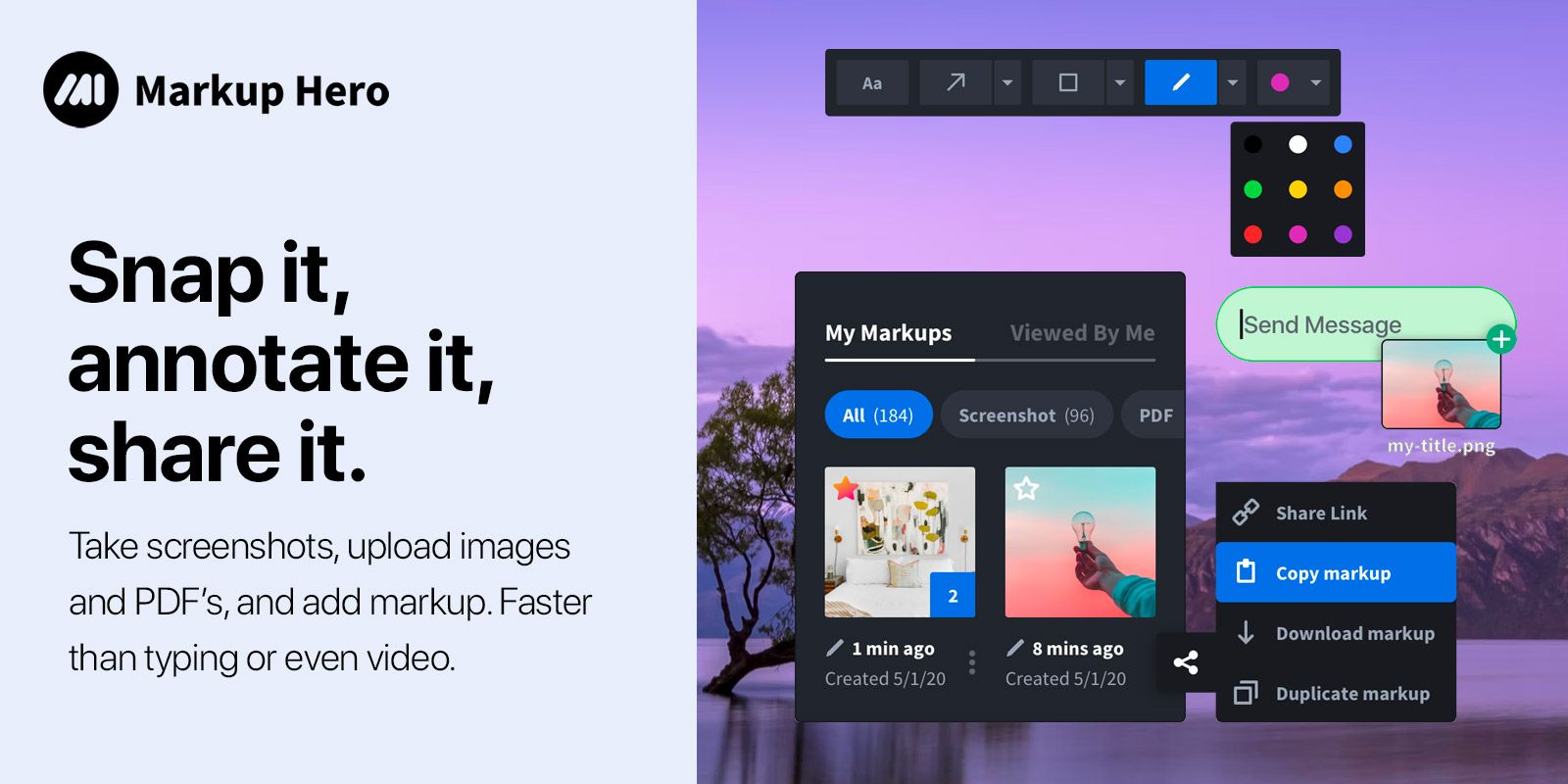 #3 – Leverage Successful Clients
It's a proven fact of SaaS – customers breed customers. A good customer success story helps other customers see themselves in place of those who already use your product to solve a problem. They're likely experiencing the same problem. And when they read about how your product helped them solve the shared problem, they will find some parallels.
Sharing success stories can work wonders for customer acquisition, and is one of the most tried-and-tested methods in marketing. According to recent research, 72% of consumers will take action only after reading a positive review, while 92% of B2B consumers are likely to buy after reading a trusted review.
PRO TIP: Identify your early adopters and happiest customers quickly, then do a case study. They will feel "part of" and are likely to help you acquire 10x customers by sharing it with their network.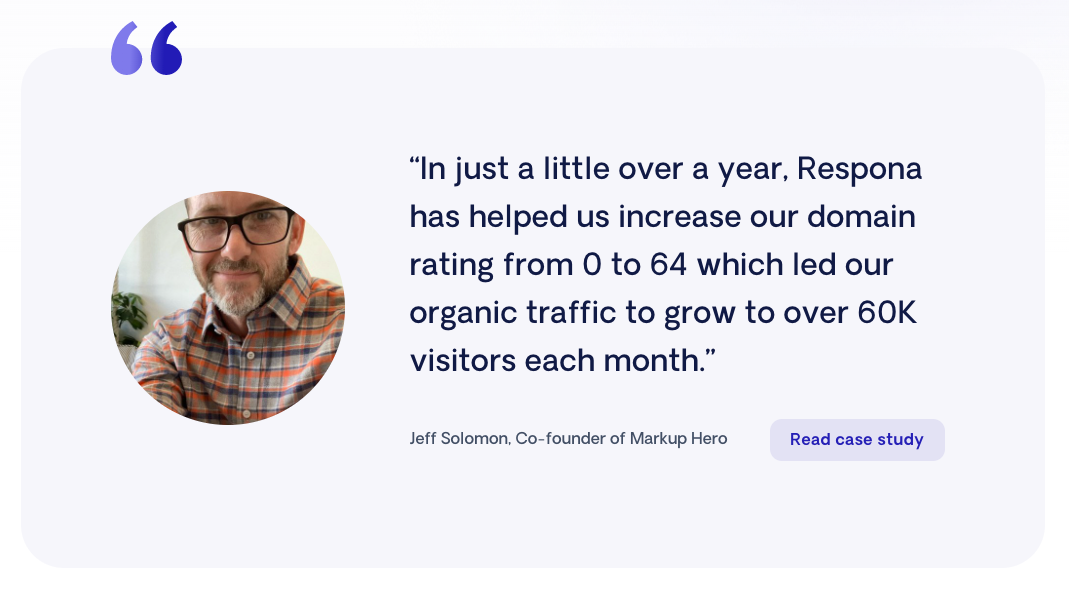 There is a number of ways for you to showcase your customer success stories:
Include testimonials in SaaS marketing collateral; this will help validate a feature or demonstrate value to like minded customers.
Create detailed case studies in which you clearly explain how your product has helped others. You can present your client testimonials in video form or by quoting them.
Add logos of companies that you've helped or partnered with to your website homepage. This is a great way demonstrate social proof.
Showcase social proof on your app and website. Use your app and website as means to show your users how your brand is making an impact.
Share success stories on social media. Focus on places your users already are like Facebook Groups, Slack Workspaces, Discord and Youtube. Stats suggest that 91% of professionals visit YouTube, vs 69% visit Facebook.
#4 – Track the Right Metrics
Marc Benioff, the famous founder of Salesforce, is know for "metrics, metrics, metrics". He asks "how will we know when we are successful?" Tracking the right metrics help guide decision making and help leaders acquire the right customers in the right places.
Of course there is a wide range of metrics SaaS founders can track. Don't overdo it at first. Start with a few key indicators like customer acquisition cost, retention, lifetime value, and engagement.
PRO TIP: Most SaaS companies struggle with customer retention so don't wait to start tracking churn. It may be scary to look at how many customers leave you each month, but you can't stop a leaky bucket until you find the hole.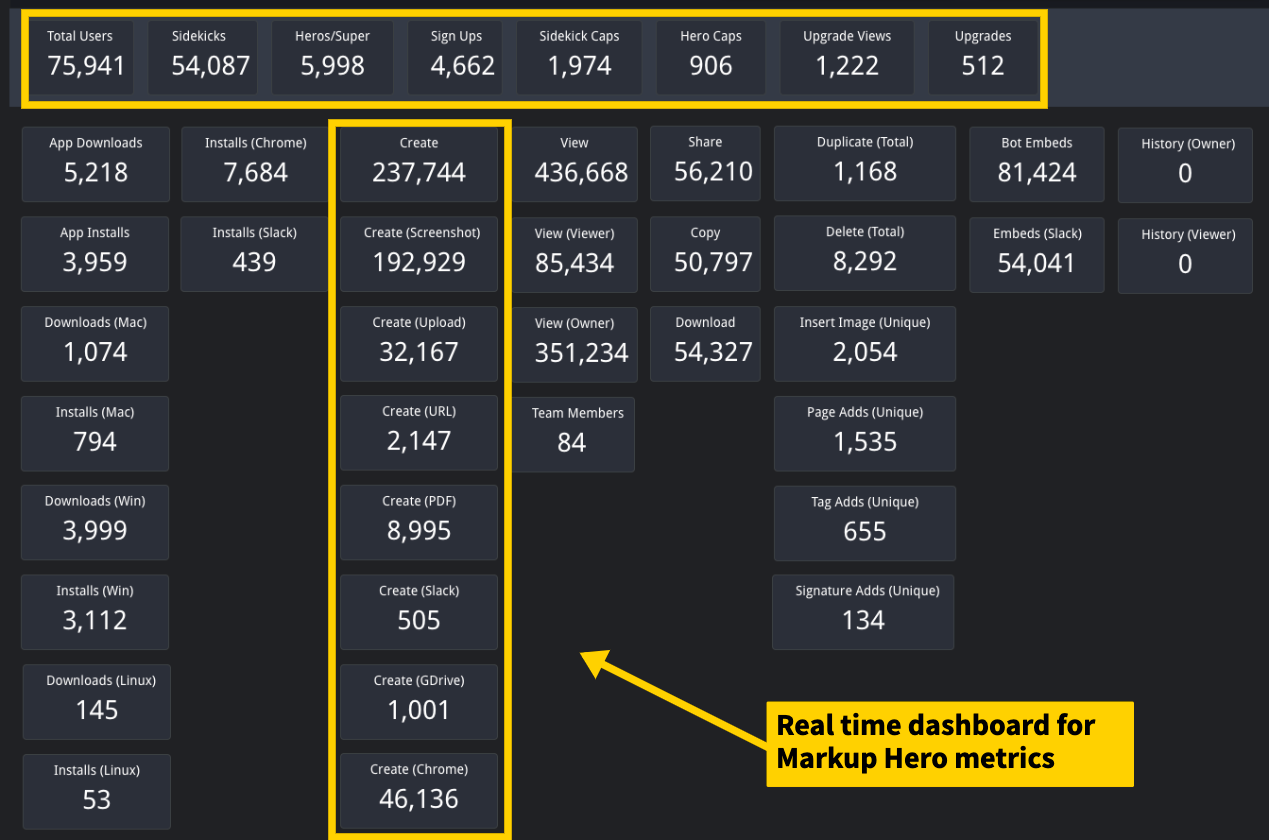 The Customer Acquisition Cost (CAC) is very useful to determine how much money and time you need to attain new customers, especially when you start promoting your business. It shows you how your investment in marketing and sales was successful through the number of clients acquired.
Similarly, Customer Retention Rate (CRR) gives you an overview of how many customers stayed and paid to use your software. It shows how many customers still pay for your services out of all customers, for a certain time period.
Some customers might bring more profit to you than others and that's why you need to think about whom your products are for. Customer Lifetime Value (CLV) gives you information on which customers are more expected to give your business some profit over their lifetime.
Knowing how engaged your customers are is a key indicator of retention, referrals and overall success. Customer Engagement Score (CES) is a metric that evaluates the usage of your product. Each SaaS company will have a different calculation for CES but you can start by coming up with a list of indicators that suggest when customers are happy. Engagement and happiness are highly correlated, so keep an eye out for smiles and positive feedback from your users.

#5 – Give Exceptional Support
Giving good support is low-hanging fruit for SaaS companies. It doesn't take a team of 50 to support even a sizable SaaS customer base if you build good systems and processes.
Start with a comprehensive on-demand help portal. This should include walkthroughs and videos as well as a growing list of FAQS.
PRO TIP: When support staff answers a good question in chat or email support, instantly add this to your FAQ so you have a growing library of common issues and resolutions to point customers to.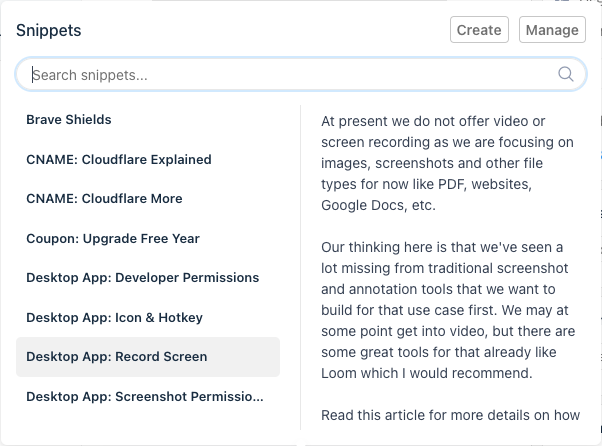 If you don't have a big budget, stick with chat and email support. You could even use a video call SDK to get this functionality on your app quickly. Data shows that customers prefer chat support for most issues over phone so you're unlikely to damage relationships with this approach. Moreover, 1 customer support rep can manage 5x-10x more support tickets via chat and email vs. phone.
It's a good idea to build canned responses and insertable links every time you receive a repeat question, as well as to create trigger-based campaigns using email automation software such as AWeber. For example, if a user has opened up the help document and clicked through to it at least twice but still hasn't figured out how to use your product, you can send them an email with a link to another help document that walks them through the process step by step.
Another great support strategy is to have a public roadmap. Using a tool like roadmap tools Feedbear or Productplan is a low-cost way to get users more engaged and answer a ton of questions you'll get from. Link to your roadmap directly from your SaaS application and include it in the closing message or email for support tickets. Building a public roadmap is essential to make customers feel "part of" which is a key factor in retention and referrals.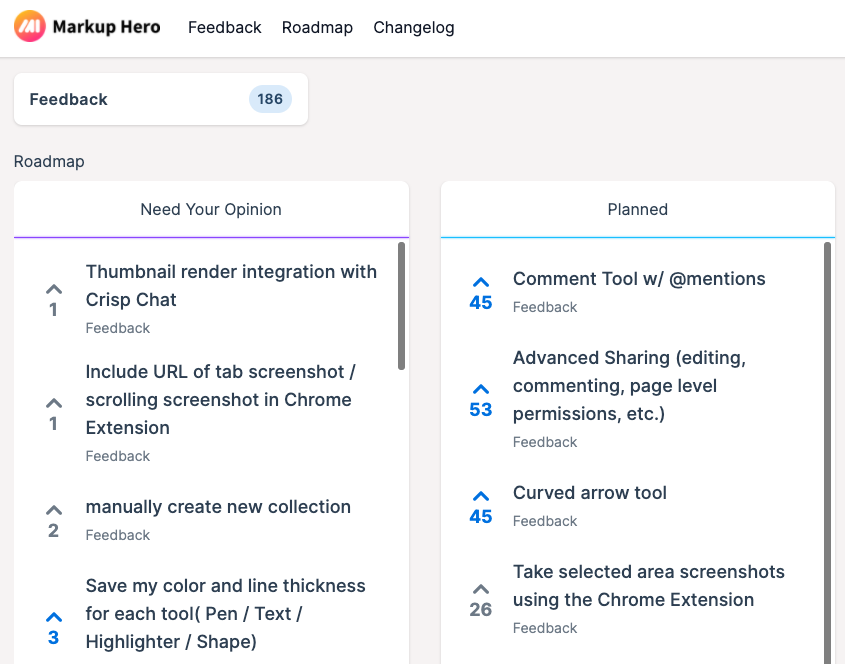 Engaging SaaS Customers is Paramount
It's no shocker that an engaged customer is one that sticks, pays and refers. These 5 tips just scratch the surface of SaaS user acquisition and engagement, but you can't do everything all at once. Start small with these key strategies, then expand as your staff and revenue grows. Every successful SaaS companies started small but also focused on the most important customer strategies first.
Now get to work!