Are you a creative project manager who is struggling to meet deadlines without facing problems? Managing projects, especially more than one at a time, can be quite challenging. But it's also normal for even the most experienced project managers to get overwhelmed. If you have difficulty meeting deadlines, delivering quality or managing people and resources, this article is for you.
We've compiled a list of common issues project managers face and how the most effective and creative project managers keep initiatives moving forward without incident.
Why Are Deadlines Important for a Project?
First, let's talk about deadlines. Deadlines are part of all projects and are crucial in several ways:
To make certain that we finish our work. It's easy to put off or forget about a task that has no set deadline. This can be avoided with the use of deadlines.
To promote a seamless workflow. Deadlines enable us to work together toward a common objective and keep multistage, complex projects on schedule. It is a good way to measure productivity.
To establish expectations. Deadlines specify what we must deliver and when we must deliver it. This means we can take control of our tasks without becoming confused.
Failure to meet a deadline might potentially have catastrophic implications on sales and revenue. It can impair your reputation and job opportunities on a personal level, especially if it occurs more than once.
On the other hand, it can also be tremendously harmful to your organization's reputation. Missing a deadline would undoubtedly harm your company's reputation, and it could result in substantial financial consequences if a contract's penalty provision is triggered.
How to Solve Problems and Meet Deadlines in a Project?
As a creative project manager, you should lead both the project and the team with the right project management principles. Project management is a complicated task. You must manage projects, resources, and deadlines, as well as monitor the budget, maintain effective communication, anticipate potential dangers, and so on.
Taking care of so many things might be stressful, so it's understandable if some aspects are slipping through the cracks. Let's look at some solutions that can help you solve your project management challenges and meet critical deadlines.

1. Put Your Team in Alignment
One of the most difficult tasks for creative project managers is to manage a team of independent contributors, particularly those that are geographically dispersed. This is much more common than it used to be with distributed teams being so cost effective. Things will happen more efficiently and without error if your team is on the same page. Each team member will be aware of what is going on, what they must accomplish, and what they are aiming towards.
One of the best solutions to do this is to use project management tools such as Asana, Trello, JIRA, etc. These tools allow you to add all your team members, assign tasks to them, add due dates to their tasks, and do many other project management things.
Read our Trello vs. Asana article for more details on project management software benefits.
2. Define Clear Goals
Goals that are poorly stated or lack objectives put a project in jeopardy. Defining clear and realistic goals is a vital phase in any project, yet it can be difficult.
It's not uncommon for project managers and team members to be in the dark as it relates to project goals and expectations. The project will fail if the objectives are not clearly specified. And, when few people are aware of project deadlines, objectives and requirements, there will almost certainly be uncontrollable chaos.
When there is a lack of clarity and consideration before beginning a project, your business suffers. Not knowing where you are heading brings you a great loss of resources. You get tired and discouraged team members, money that is spent in vain, undone tasks, and deadlines that have not been met.
Planning is one of the most important steps of every project that you have to take as a creative project manager. Before putting any project into practice, you should create a detailed plan with clear goals. This plan can guide you and your team members toward meeting your deadlines successfully.
3. Set Realistic Deadlines
Some project managers assume that artificial or accelerated deadlines will motivate team members to deliver faster or be more inspired to get cracking. This is rarely the case. You cannot force an unrealistic deadline on your team members. At best it stresses people out, worst case people deliver poor work product or get stopped altogether.
Setting unrealistic deadlines has two awful consequences; firstly, you show your team members that you do not have a broad knowledge about the project. Secondly, you discourage your team members because you create this illusion for them that they are not qualified enough. In both cases, it is highly probable that you lose your team members forever.
You need deadlines to get a project done. That's understood by everyone. But create realistic and achievable timelines and it's ok to negotiate with your clients or stakeholders about extended deadlines that your team can actually deliver on.
4. Reduce Scope Creep
Even the most junior project managers know about scope creep. It's part of just about every project and it's ok. The important thing is to establish strong boundaries and communications with stakeholders so they understand how scope creep affects deadlines and costs.
Unchecked scope creep can create significant stress and uncertainty for project managers and team members. Moreover, it's nearly impossible to deliver on time and on budget when features are added to the scope haphazardly. Or worse, the project fails altogether. Remember that a series of small adjustments can be just as damaging as a single large one.
Try to share your detailed plan with your client at the beginning of the project. Negotiate every preference so that you do not get surprised by scope creep.
5. Employ a Skilled Team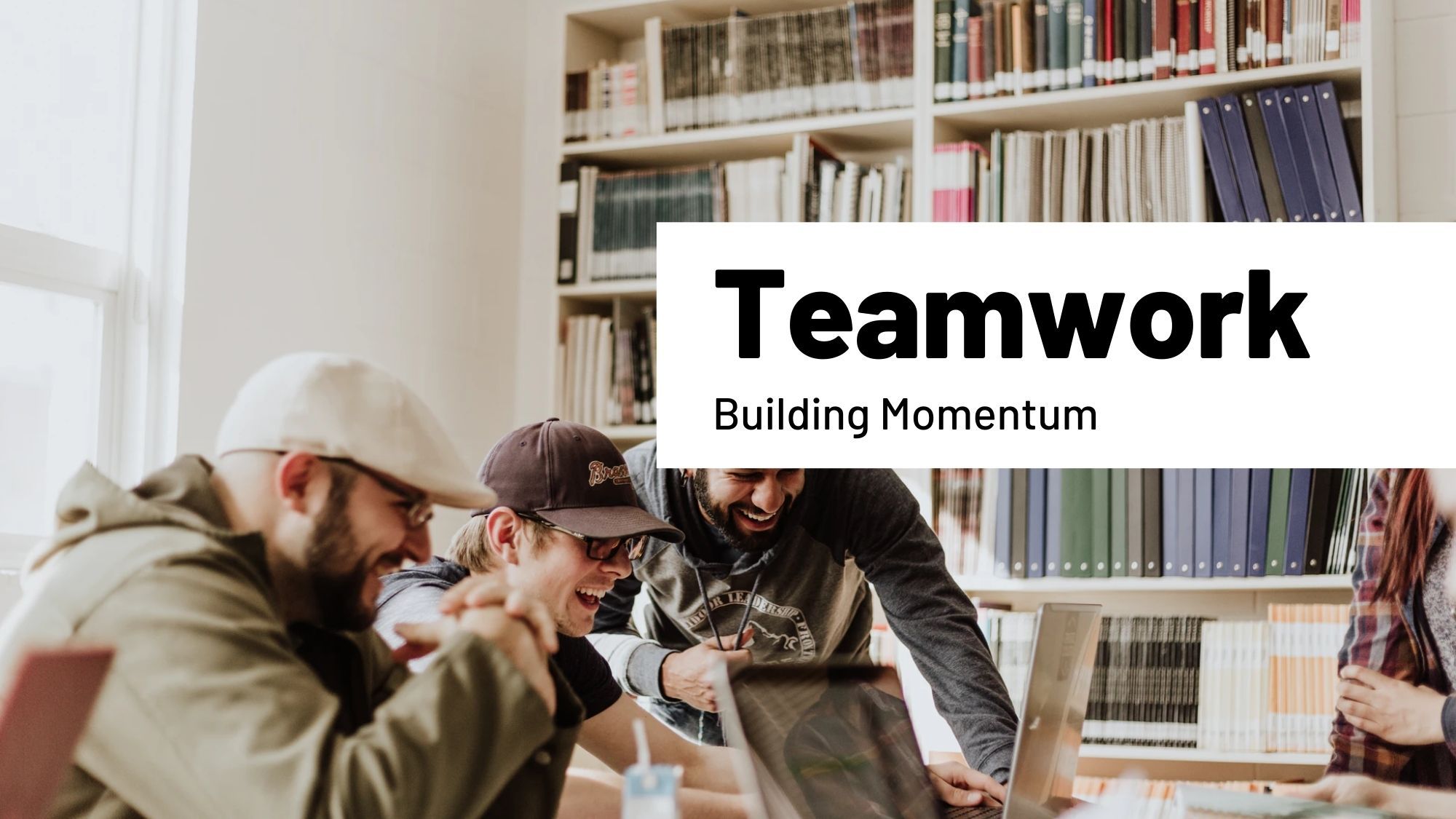 If team members aren't smart or well-trained enough to complete specific tasks, the development may be endangered. However, for many projects, team members are assigned based on their availability rather than their experience. If team members lack the necessary skills or training to meet problems and complete given responsibilities, the project's progress may be jeopardized.
Some projects are difficult or require a specific degree of knowledge and competence, therefore creative project managers must decide whether team members should be trained or whether someone with the necessary skills should be hired. A project can also be halted by attributes such as a lack of accountability, blaming each other, etc.
Document the core set of abilities required to complete the workload and assess the team members' strengths and limitations. If necessary, provide training to help them improve their knowledge.
6. Communicate Efficiently
Miscommunication is one of the most significant project management challenges that can result in project breakdown. Your greatest asset as a creative project manager is healthy communication between all parties. Language barriers, opinions and personal motivations all contribute to communication failure.
To minimize communication problems, start by establishing guidelines and schedules for communication. Over time you can develop your own method for keeping everyone informed on critical project details. Also be clear and concise in both written and verbal communication. In other words, keep it simple. Communication breakdown can happen just by over-complicating your messaging.
7. Manage Risks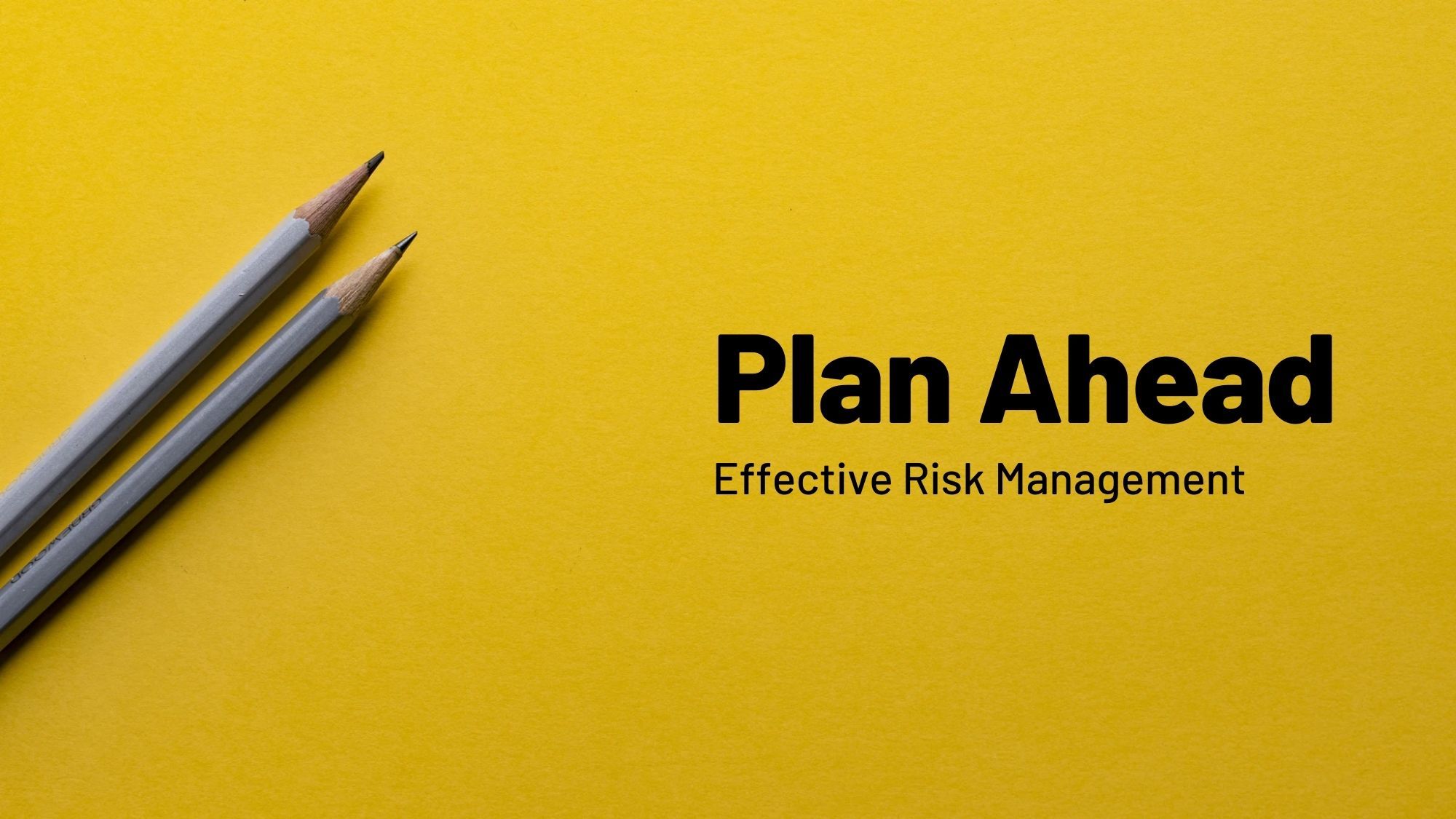 Risk management is one of the primary functions of project management. Even the most experienced project manager must prepare themselves for project failure because projects rarely go exactly as planned.  The most successful project leads can often solve even the most disastrous project shifts by having assessed potential risks before they occur.
Although it is hard to anticipate every potential risk, creative project managers can predict which parts of the project are likely to fail through strategic planning and data collection. You can build control measures based on this information to assist them to cope with the risks appropriately.
8. Encourage Accountability
Accountability goes both ways. When a project succeeds it's because everyone contributed. The same goes for failure. Creative project managers are responsible for keeping everything on track as well as holding team members accountable to delivery dates, quality and requirements. When things go wrong it's important to hold people accountable but not play the blame game, this doesn't help get the project back on track.
To encourage being responsible and accountable, start from the beginning of a project to include it into your workflow. The good news is that project management training and skill development can help you acquire effective project management skills.
Conclusion
Project management is a skill that requires patience, persistence, and time. It's also a universally needed role in just about every organization. It necessitates ongoing analysis of setbacks and failures, as well as the application of the lessons learned. You'll be able to successfully deliver on even the most complex projects if you focus on each obstacle and develop strategies to cope with them before even starting the project.
Good luck and get out there and crush your project deadlines… with quality of course.
Guest post by Parichehr Parsi, a freelance writer and researcher currently working for SocialPros.