Whether you're just starting or ready to take your digital presence to the next level, content marketing and content strategy are two tactics that can help you stand out from the crowd. But, what do the frequently-used terms mean?
In this post, we'll outline the main differences between the two and explain how content governance can help you achieve your aims as a marketing team.
The Key Differences
Chances are, if you create content for a brand, you've already played your part in the content marketing process and followed a content strategy.
Content marketing is the publication of online material, including creating video content, social media posts, articles, or other assets such as eBooks and infographics.
Content strategy is the blueprint behind sharing this content. A content strategy can help drive decisions about the type of content you post and when and where you post it.
The adage goes, 'Failing to plan is planning to fail.' Think of your content strategy as the plan and your content marketing as that plan coming to fruition!
What is content marketing?
Content marketers use many different types of content, and the range of formats available continues to grow as the digital landscape evolves, from the blogosphere to TikTok and beyond.
Some of the most popular types of content include:
Email Campaigns
Social media posts (Instagram Stories, TikTok videos, etc.)
Whitepapers
Case Studies
Webinars
Quizzes
Articles or Listicles
PRO TIP: You might also consider product reviews as a content marketing strategy because you can leverage the reach of partner websites you write product reviews for.
So why content marketing then?
Content Marketing is Highly Effective
There's an endless supply of data out there to support the effectiveness of content marketing. Here are some of the key stats:
The appetite for content is strong, with 47% of buyers viewing 3 to 5 pieces of content before engaging with a sales representative.
People want to do their research before they part with their hard-earned dollars. Businesses with blogs get 67% more leads than those without them.
60% of marketers report that content marketing generates demand/leads.
Content Marketing Provides Value to People
With consumers becoming increasingly skeptical of ads (and 94% of people skipping over search ads), content marketing subtly stimulates interest in a product or service without an overt 'sell.'
For example, a bicycle company may look to create interest in its products by publishing a listicle of top off-road bikes. The idea is to offer genuine use for customers, rather than blindly shouting about your products to anyone who will listen.

Content Marketing Improves SEO
The more consistent, high-quality–and well-optimized–content you produce, the better it'll be for your SEO. By driving users to your website and other digital platforms via organic search traffic, the more sales and leads you'll likely achieve.
How to do Content Marketing
If you're sold on the concept and are now wondering exactly how to do content marketing, try these top tips to supercharge your content marketing program.
Solve Problems and Address FAQ's
What questions do customers ask you? Are there common themes? If so, these could be great places to start. Use your content marketing to answer their questions.
Do new consumers ask different questions to brand advocates? You could build a separate content tier to send to users who have recently signed up for your marketing efforts but are yet to purchase. Consider the real-world problems or pain points your customers face and try to solve them.
Repurpose Your Content
Be efficient with your content marketing by repurposing relevant content, so it suits other platforms. For example, can you pull out key themes from an article to create an infographic? Could you pull out quotes from the piece to share on social media? Always follow best practices for each platform—remember attention spans are short, and users expect quality.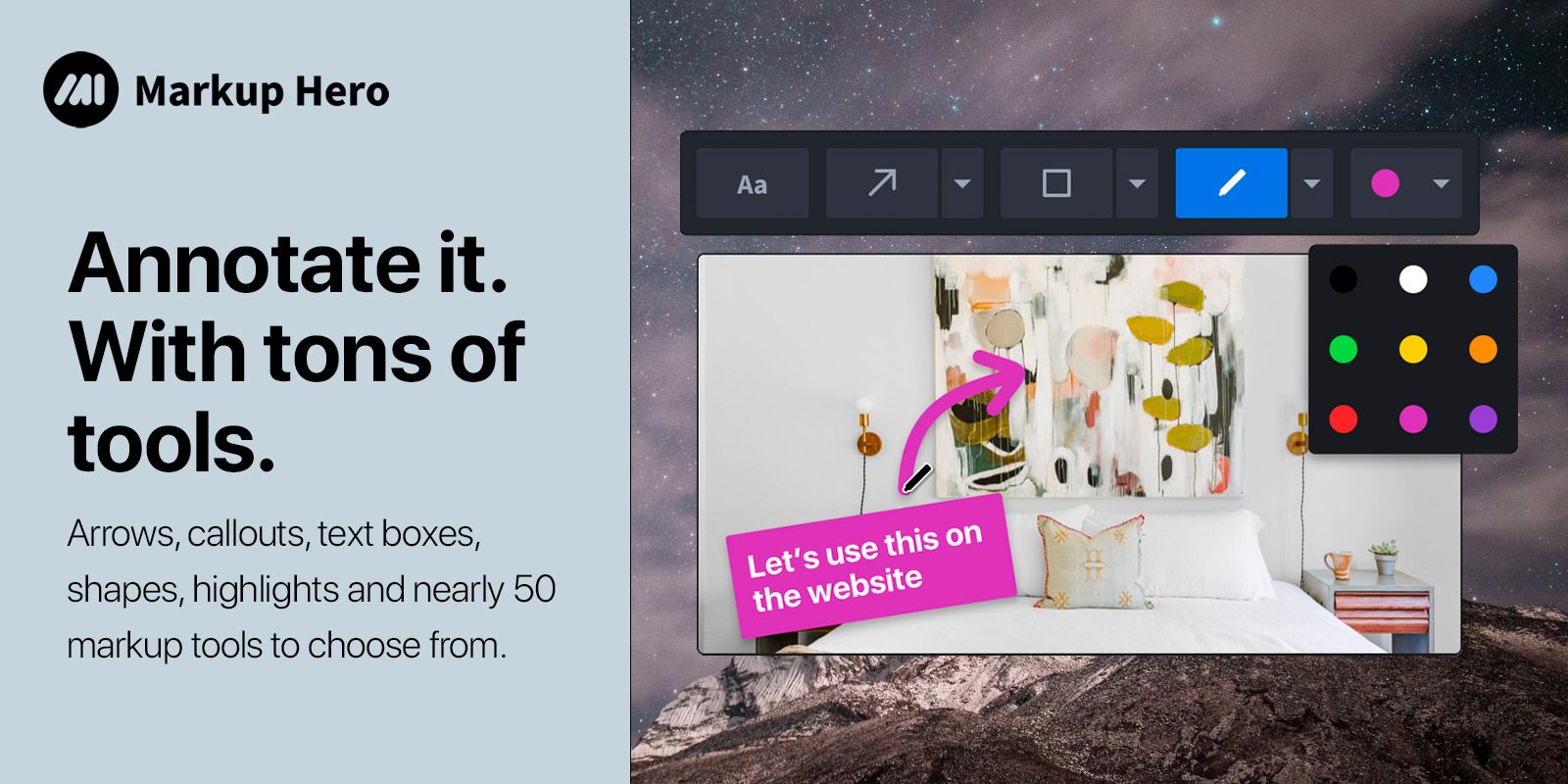 Learn From the Data
As great as a gut feeling can be, it's a far better idea to work from data! Once you start your content marketing efforts, make sure to continue to learn as you go. Are specific posts working better than others? If so, dive into the analytics and try to understand what's working and what can be improved.
Is it the content type that's working? Or the time it's being posted? Or the topic or the design? The more you post, the more you can learn and the better you'll become.  
Never Underestimate the Content Design
We all know that a picture is worth a thousand words, but do you know just how vital your design is to the success of your content marketing? Very!
The human brain processes visuals 60,000 times faster than text, so the look of your content marketing should never be an afterthought. On top of this, Google's search algorithms are trying to transcend text to images, voice/podcasts, and videos, so never underestimate how your posts look and sound.
What is Content Strategy?
Now we've explored content marketing; it's time to take a look at content strategy and why it should be the starting point of your content marketing. A content marketing strategy is the why and how of your content marketing. Why are you putting the content out there? For what aim? Who are you speaking to and why? What content will ring true for them? The content marketing strategy focuses on the high-level planning, creation, delivery, and governance of your content.
So, why have a content marketing strategy in the first place?
Increase your Chances of Success
If you decide to put time and effort into your content marketing, it's essential to make it worthwhile. A content strategy helps you define your marketing goals, enables you to set priorities, and generally be more efficient by working out what you need to post ahead of time.
Ensure you Remain Cohesive
Because there are so many places to publish content nowadays, from social media to your company blog, it can be easy to forget what you've posted, where, and when. A content strategy can help you to plan and ensure your brand maintains a unified voice across channels.
Track Progress
What's working, and where is there room for improvement? A solid content marketing strategy will also help you track and learn from your results to ensure you can continue serving content that resonates with your audience and reaches your goals.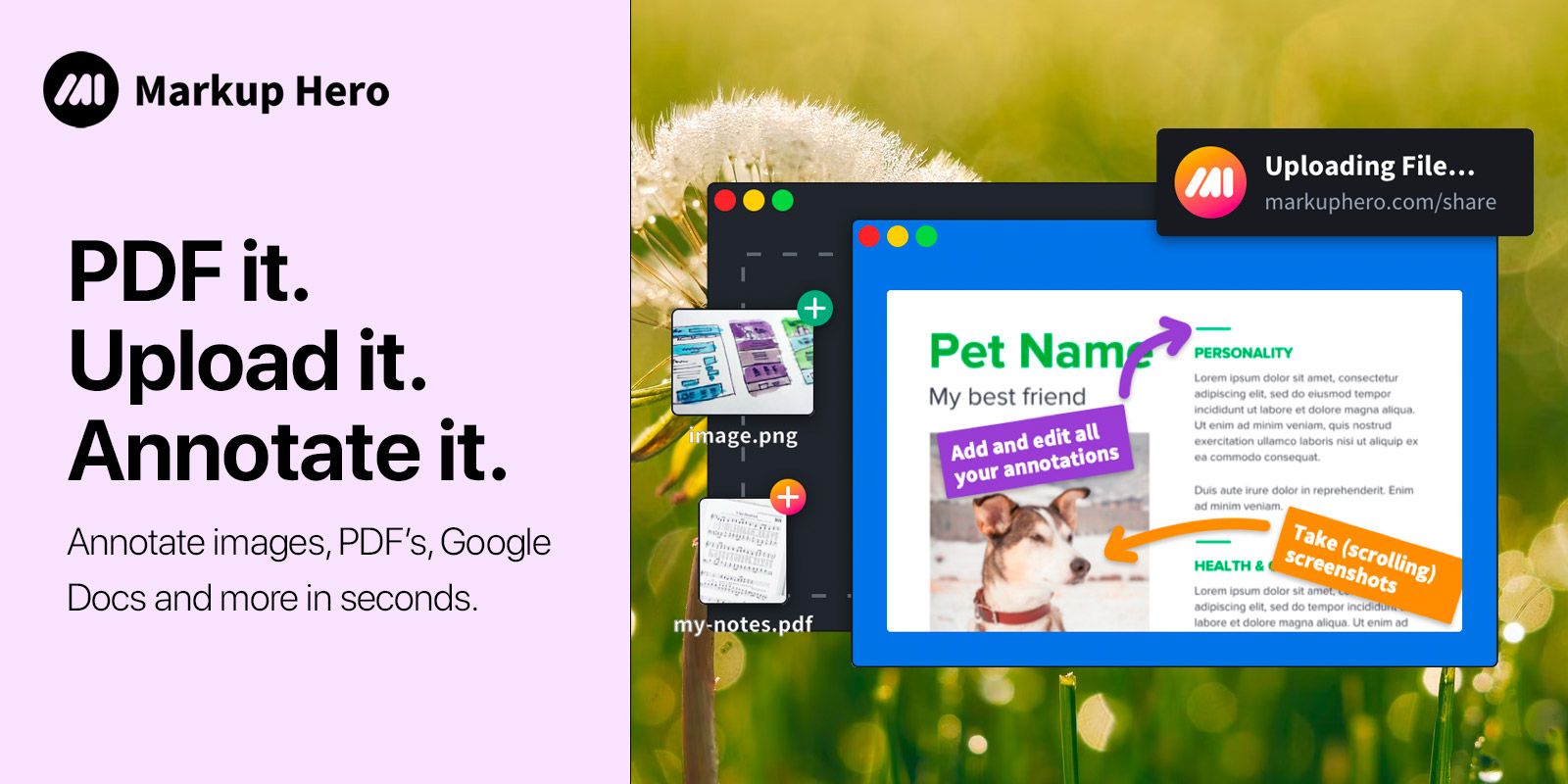 How to Create a Content Strategy
And now you know the 'why,' it's essential to know the 'how'! Here are a few tips to help you get started.
Perform a Content Audit
Set a specific time frame to look at—anything from 3 months to a year. Start to group your content according to different topics, content types, and channels, and look at how the content performed.
You'll see which content and channels are performing best for you, with all learnings helping your strategy grow. Performing a content audit is also crucial if you're trying to understand how to create a social media marketing plan.
Set Goals & KPIs
Every strategy should begin with clear goals. Maybe you want to generate sales, educate customers, or build brand awareness. Set a clear KPI against your goals and ensure they're measurable so you can look back on your strategy and see what's working and which areas need improvement.
Build Audience Personas and Targets
You can do this in many ways, including surveying your existing customers to find out more about them. You could ask about their demographics, education, career, pain points, and goals. Check whether these marry up with your digital audience and build multiple audience personas if there are differences.
The important thing here is ensuring your content marketing efforts respond to all your target audiences. Are there target audiences you're trying to avoid? Make a note of those too.

Draft an Action Plan
Remember, as you'll be learning from the data, it's essential to see a content marketing strategy as a fluid document subject to change. Within your plan, set out the content formats you'd like to focus on, content topics and campaigns, and the channels you'll be using. Will different media have different aims? Make sure to write down what and why.
PRO TIP: Set a goal of revisiting your content marketing strategy every quarter to see if advice or best practice needs to be updated based on performance.
What is Content Governance?
Your content strategy should include a plan for the governance of your content. The governance plan will cover content marketing and other types of content on your website, including images, multimedia, FAQs, and the 'About' section.
Content Governance Framework
Once you have a content strategy, a content governance framework ensures you can follow through on your plan. It's people-focused mainly and sets out who creates the content, which platforms they will publish it on, and whether the content (i.e., articles) will be published in the future—and by who! It's all very well having great ideas, but your content governance strategy ensures your thoughts don't stay just that.
Part of content governance is also ensuring everyone involved in the content production process has access to clear guidelines. These could be editorial, including tone of voice, and design guidelines with clear dos and don'ts—the guidelines could either live within the content marketing strategy or form a separate body of work.
Why is Content Governance Important?
Content governance is a key component of your overall content strategy for several reasons.
Quality: By putting an action plan in place and ensuring everyone has access to relevant guidelines and documentation, you're setting your team up for success.
Efficiency: Setting clear roles and responsibilities will save everyone time in the long run. It can also prevent bottlenecks or delays.
Reduce errors: Having policies and procedures in place can help reduce mistakes by ensuring multiple pairs of eyes are checking for design mistakes or typos or having more complex content seen by a legal team to verify facts or claims.  
Conclusion
Now you know the ins and outs of content marketing vs. content strategy, you have the tools you need to start creating your own. Whether starting from scratch or looking to update your online presence, remember planning is your secret to success.
Next, how much do you know about marketing vs. advertising? Read on to make sure you nail the distinction. Then, why not find out more about the software tools that can help you smash your content marketing targets? Good luck!
---
Guest post by Hermione Wright, a freelance writer and Envato contributor based in Brighton, UK. She worked in creative roles at advertising agencies for many years before setting up her writing business, Hermione Writes, in 2017.