What's the fun in going on limitless adventures and taking all the time in the world to customize your avatar in World of Warcraft if you can't share any of those moments with your friends? In case you were wondering, here's how to take screenshots in WoW.
As the fourth game set in the Warcraft fantasy universe, World of Warcraft has gained huge popularity as a massively multiplayer online role-playing game (MMORPG) developed by Blizzard. Shortly after its release, WoW experienced a period of enormous popularity and success among players across the world. WoW's visuals became so renowned that gamers created artwork inspired by the game and even went on to write fan fiction.
In World of Warcraft, you can create avatar-style characters in the fictional world of Azeroth and explore a different universe consisting of virtual players, otherwise known as nonplayer characters (NPCs), as well as real-life players. You can go on quests, battle through mountains, collect gold and other valuables, and advance to the next stage by killing dangerous creatures.
Amidst such an enthralling experience, it would be unfair if you can't share any of these moments with your gaming friends. If you have recently started playing World of Warcraft or you just don't know how to take screenshots on WoW or where that screenshot folder is located, read on.
How To Take Screenshots In World of Warcraft
Taking a screenshot is easy, for Windows and Mac. Here's how.
For Windows Users
If you're a Windows user, all you need to do is press Print Screen (Prt Sc) while you're in the game. Alternatively, you can also press the Windows key and the Print Screen key simultaneously to capture your screen.
For Mac Users
Taking a screenshot on Mac is just as easy as taking a screenshot on Windows. Press F13 during the game and your screenshot will be captured. Just in case that doesn't work, press the Command key (Cmd) + Shift key + 4 together, and you're good to go.
Where Is The WoW Screenshot Folder Located?
Now, where did those screenshots go? Let's see.
For Windows Users
To locate your screenshots on Windows, go to OS C: > Program Files (x86) > World of Warcraft > _retail_ > Screenshots.
If you have used the Windows and Print Screen key combination to take your screenshot, go to OS C: > Users > [username] > Pictures > Screenshots. You'll find all your screenshots right there.
For Mac Users
To locate your screenshots on Mac, go to Library > Application Support > Blizzard > Warcraft > _retail_ > Screenshots. If you have used the combination of Command key (Cmd), Shift key, and 4, you should find all your screenshots right on your desktop.
Want a Better Way? Try Markup Hero for Screenshots and Annotations
Here's a better way out. Instead of gliding through all these methods of taking a screenshot in World of Warcraft from different devices and locating them later, why not use a single application that is compatible with both Windows and Mac?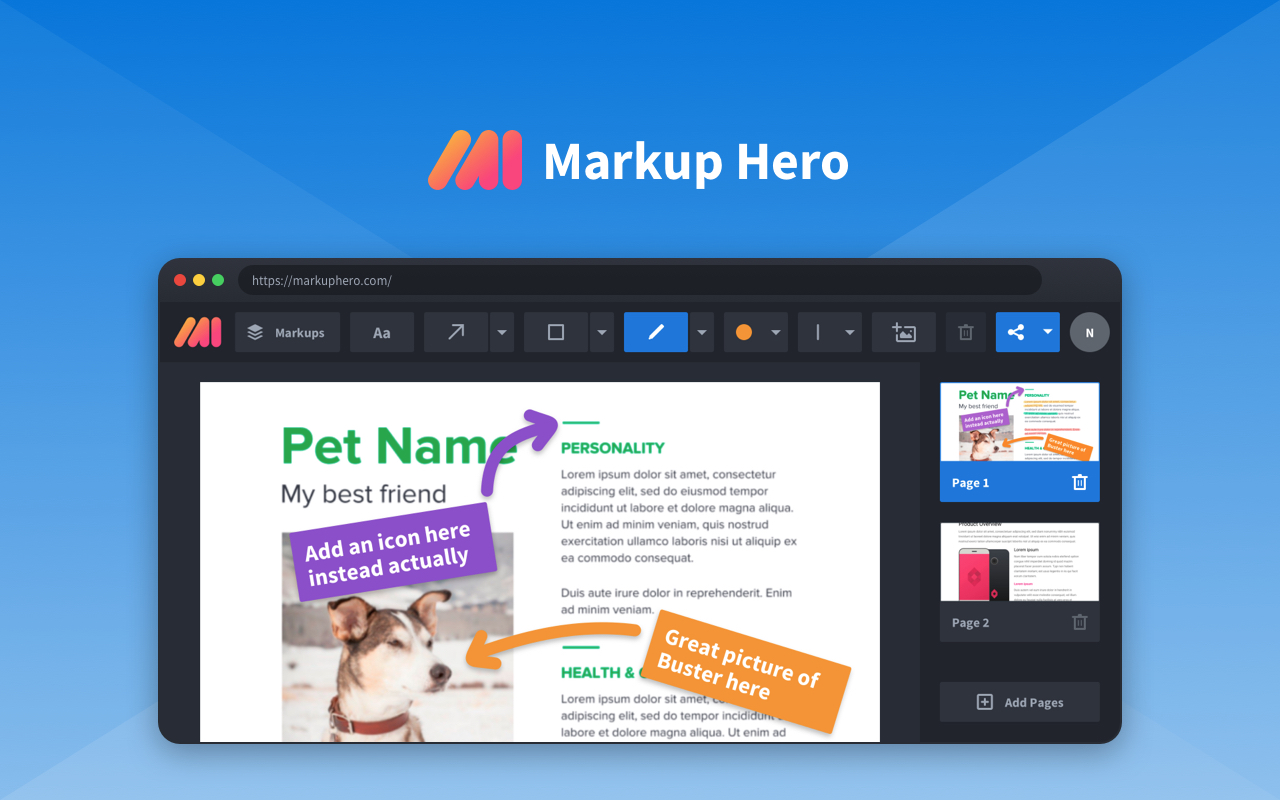 With the help of Markup Hero, you can capture countless screenshots in World of Warcraft as well as access, mark, and annotate them as per your desire. The application offers you a hassle-free seamless experience that you'd undoubtedly love to try.

Using Markup Hero, you can edit your images to mark and highlight different parts of your screenshot. Additionally, you can store all your World of Warcraft screenshots in a separate folder and sort them accordingly. But most importantly, you can upload your screenshots and share those with your friends on the go. Here's how you can take a screenshot in World of Warcraft using Markup Hero.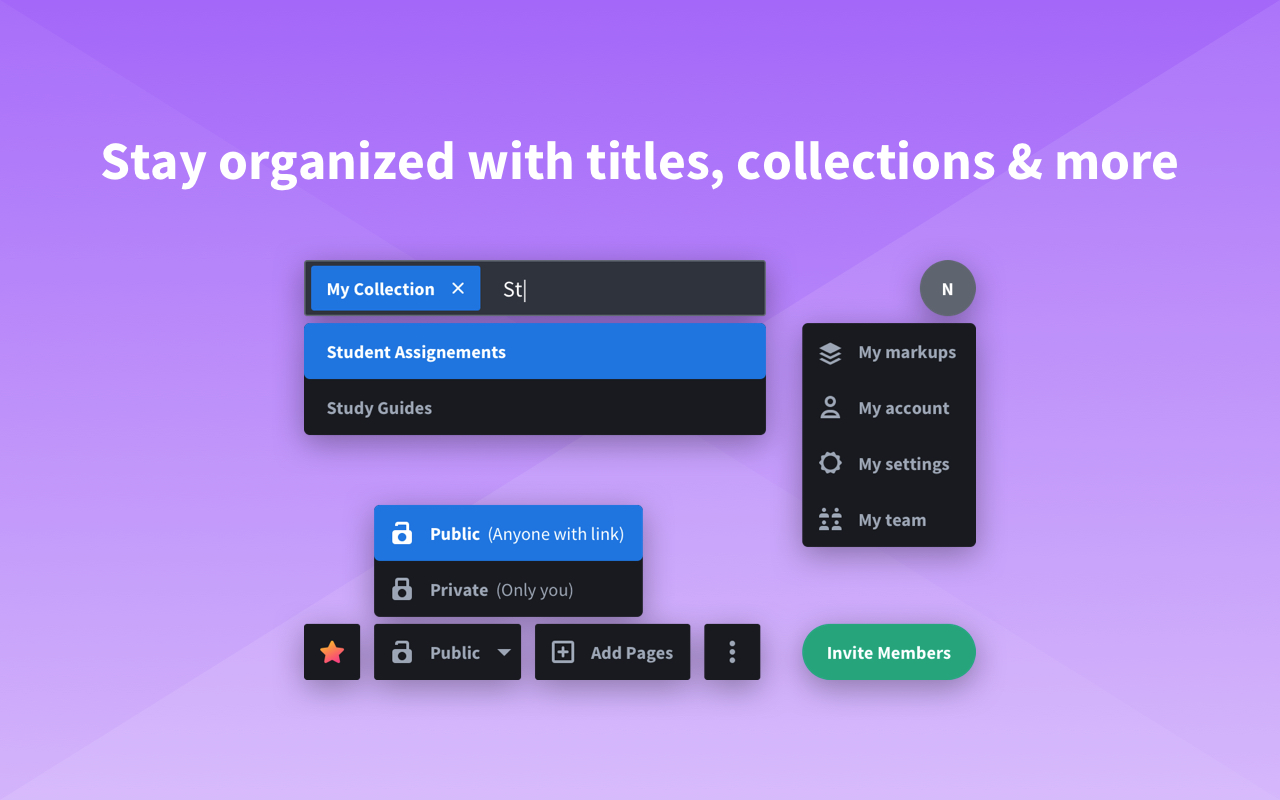 Final Thoughts
Both Windows and Mac may have built-in features using which you can capture your screenshots, but with its wide variety of features, Markup Hero brings the most fun out of capturing your favorite moments.
Bonus: Rather not download another application for your computer? Try the Markup Hero Chrome Extension for instant screen capture, annotations and even full page screenshots.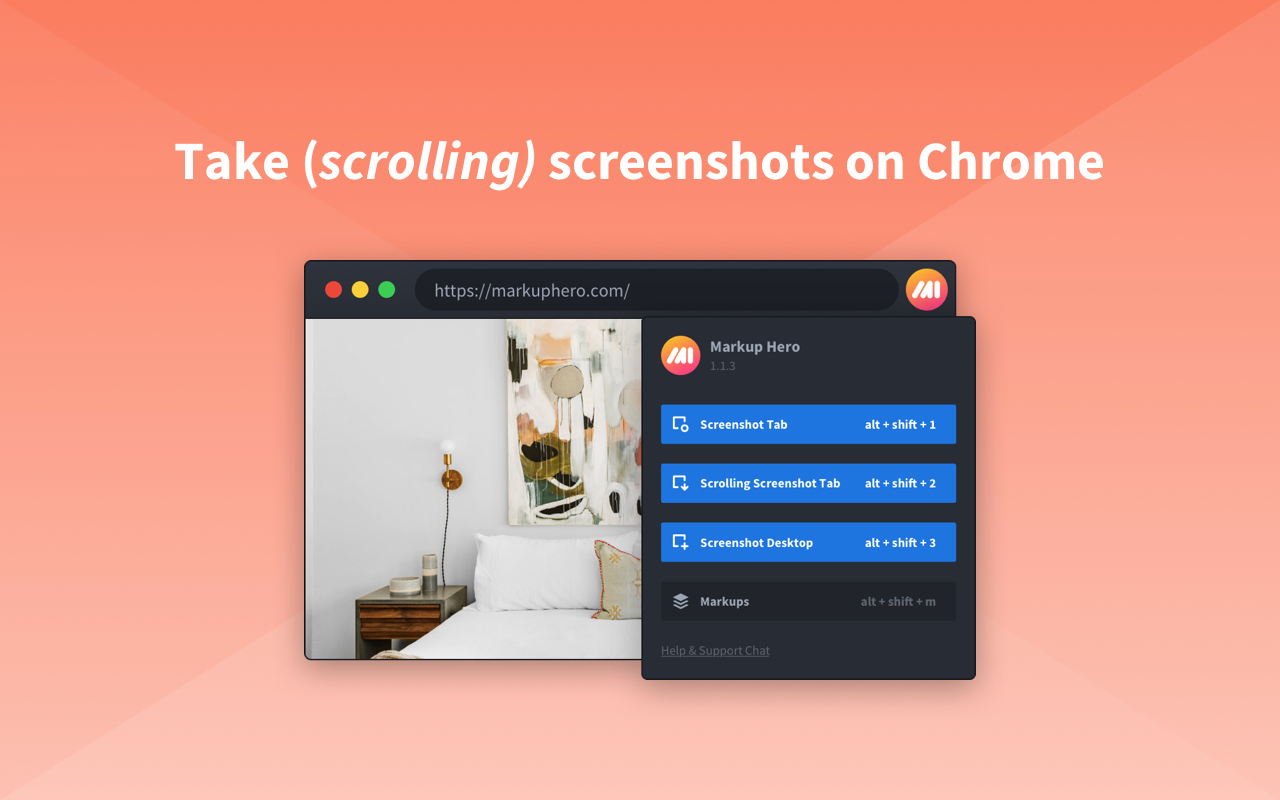 An application that has so much to offer is worth giving a shot. Regardless, no matter what method you opt for, make sure you're capturing the right instances and sharing images of your wild adventures with all your gaming friends. Happy Warcraft!